AutoBrite™ offers solutions for convenience stores, auto dealerships, car wash owners and investors.
AutoBrite™ is proud to offer our expertise in the car wash industry to provide you with the solutions you need to reach your revenue and car wash goals. Look no further than AutoBrite™ for all your industry solutions.
Whatever your need is, we're here to provide the ideal solutiion.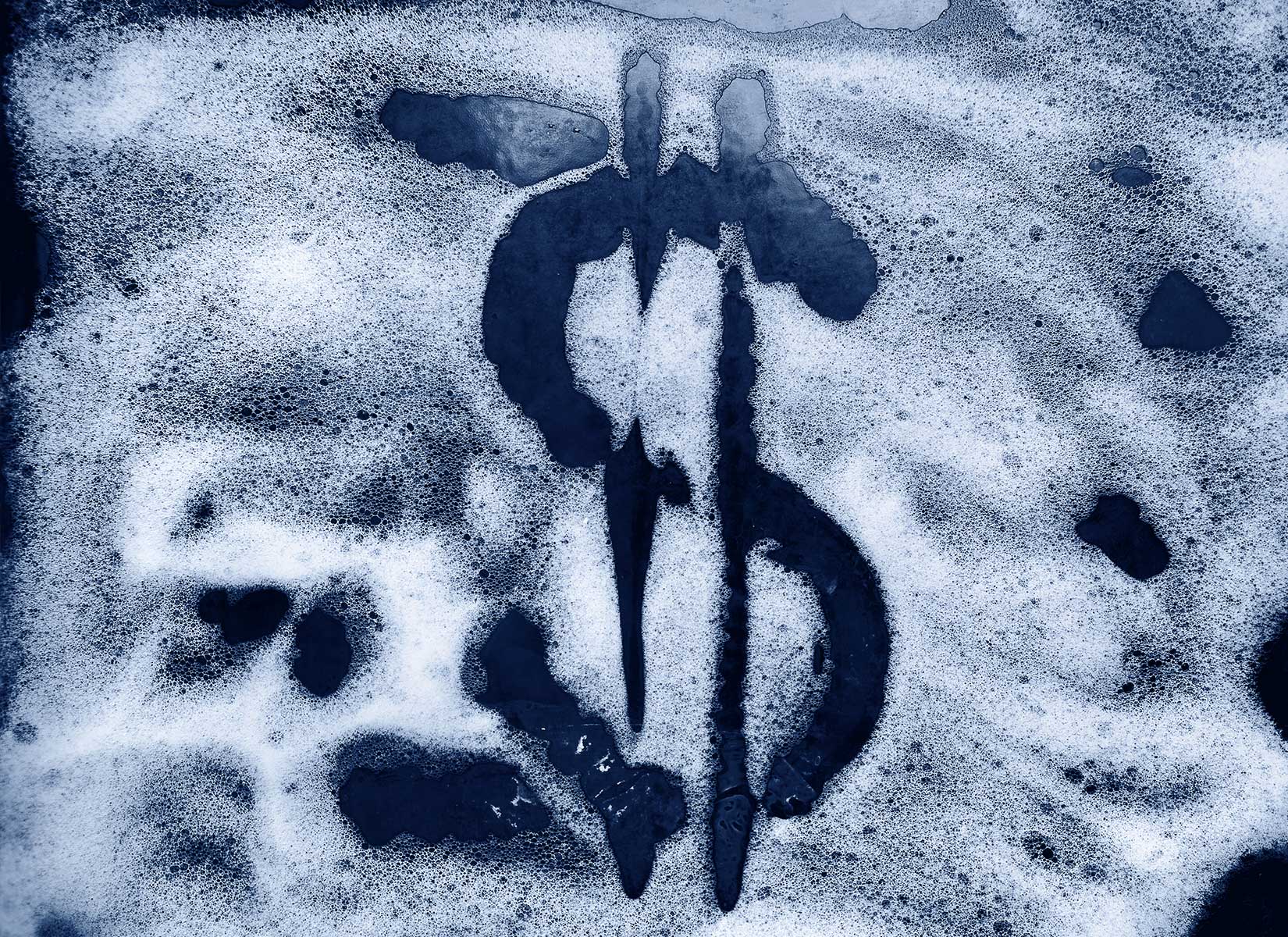 C-Store
Adding a car wash can increase a convenience store's revenue, and AutoBrite™ offers a variety of car wash options to best suit your convenience store.
CONVENIENCE STORE
Dealership
For auto dealership owners looking to add a carwash to their dealership, AutoBrite™ is here to provide you the information and equipment you need.
AUTO DEALERSHIP
Car Wash
Current car wash owners in need of an upgrade can find the best options through AutoBrite™.
CAR WASH
Invest
For those looking to invest in the car wash or auto detailing industry, AutoBrite™ can help you learn more.
INVESTING